At Bronberg motors, we pride ourselves on putting the client and the clients needs first.  We offer personally selected, quality pre-owen vehicles for sale as well as offering you the best possible trade-in value for your vehicle.
We also specialize in sourcing vehicles, specific to the client's need and wants and will go the extra mile in assuring that whichever vehicle you purchase, you will walk away satisfied with the purchase you have made.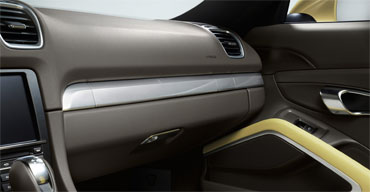 Bronberg Motors prides itself in being passionate about cars and offers know-how and technical knowledge, of all our vehicles on offer to ensure the best possible vehicle to purchase for our clients.
Bronberg Motors will be your one-stop, one dealer solution to all your vehicle needs.
We also offer vehicle and asset finance in partnership with FutureFin (a Wesbank affiliate company) should you wish to finance your vehicle.
Our team currently consist of Leon Krog, salesman and director and FNI of Bronberg Motors.  Thus ensuring you get the best professional and personal service offered by any dealership.  Our team is soon to expand to include salesman, admin staff and general workers that will share the same passion for the motor industry that our company's values are founded upon.